Top Java Programming Tutors (Get 1:1 Java Tutoring)
Are you Looking for a online Java tutor? We've got you covered. Our top rated and qualified java programming tutors are available 24/7 for live 1:1 sessions.
Connect with Java Tutor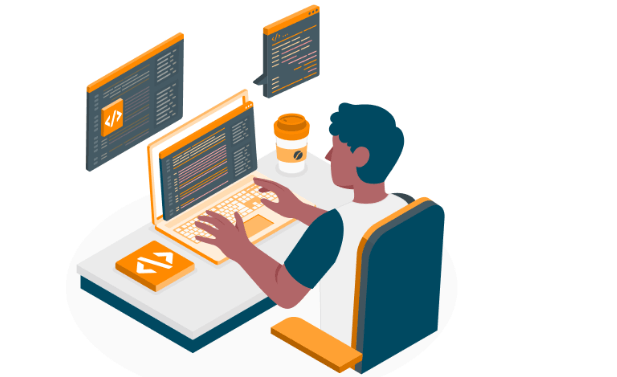 Reasons To Choose FavTutor
Put an end to your struggles and improve your learning experience with personal tutoring sessions from our qualified experts.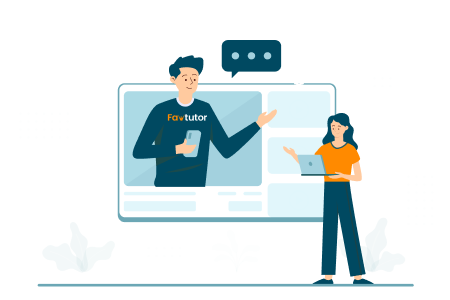 1:1 learning sessions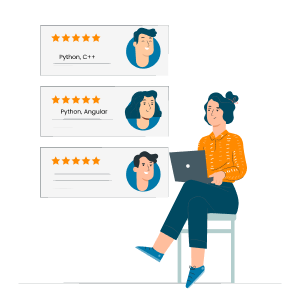 Best and qualified tutors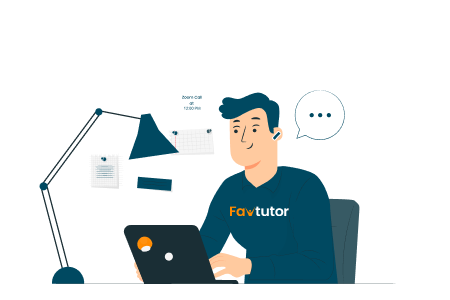 24/7 Expert tutor support
Looking for an Online Java Tutor?
Over the period of time, Java has gained huge popularity among programmers and today it is one of the most popular programming languages worldwide. This is primarily because of its powerful features and flexible nature that enables programmers to create robust applications without much hassle.
It is because of these reasons that students are interested in learning this subject and want to become a programmer someday. If you also share the same dream, then you have come to the right place. With Favtutor, you can learn this subject under expert guidance and get live tutoring sessions whenever you feel stuck and wish to prepare fruitful career ahead.
What is Java Programming?
The Java programming language is a high-level, object-oriented language. Java uses the object-oriented approach to implement real-world entities as software objects (object-oriented paradigm). It follows the bottom-up approach in program development. It supports methods to encapsulate data and methods that can operate on that data.
Java is free to access and can run on all platforms supporting Java without the need for recompilation. Java is a platform-independent, class-based, concurrent, general-purpose programming language. It is a widely used robust technology. It is used to develop applications for several devices such as laptops, scientific supercomputers, gaming consoles, etc.
Which Topics do Students Find Difficult to Understand in Java?
Since Java is written in intelligible terminology, it is quite simple to learn. It will be even easier if you have any programming knowledge. However, if you have no programming expertise, you may struggle to understand the language, especially if you haven't studied the Java frameworks. Below are some of the common java topics which students find difficult to deal with:
Multithreading: Java is a multi-threaded programming language, which implies it can be used to create multi-threaded programs. A multi-threaded program is made up of two or more portions that may operate concurrently, and each component can tackle a distinct job at the same time, making the most use of the available resources, which is especially important when your computer has several CPUs.
Generics: Java Generic methods and generic classes allow programmers to declare a collection of related methods or a set of related types with a single method declaration or a single class declaration, respectively.
Collection framework: In Java, a Collection is a framework that offers an architecture for storing and manipulating a set of objects.
Regular exceptions: A regular expression is a specific sequence of letters that helps you match or locate other strings or groupings of strings by utilizing specialized syntax that is stored in a pattern. They can search, modify, and alter text and data.
Java packages: Package is a collection of related types i.e., classes, interfaces, etc., that provide access control and namespace management. Packages in java help to avoid naming conflicts, manage access and make usage of enumerations and annotations easier among other related things.
Who Requires Live Java Tutoring?
Java has always been the most evolved programming language and therefore it is widely used by every programmer around the world. However, the answer to whether java is hard to learn or not depends in part on how tech-savvy you are. So, as a beginner, if you choose to learn java, you'll face the basic concepts like functions and variables, but also deal with difficult concepts like polymorphism and inheritance. As java has always been a tricky subject to deal with, students always face difficulty to encounter some complex concepts like classes and objects.
Java tutoring provides better study and learning opportunities to help you with the experience of individual learning. It provides students with additional learning opportunities outside of the classroom and individualized attention that they don't get in a crowded classroom. Our java tutors work one-on-one with students and help them to focus on specific areas that need improvement.
Depending on your learning capabilities and understanding, our tutoring provides you with the self-confidence to work with the java programming language as a pro coder. Apart from this, you can also get in contact with tutors at any time of the day and ask your queries without feeling self-conscious about your doubts.
How our Online Java Tutors can Help You?
Our online java tutors provide a strong emphasis on comprehensive, well-rounded learning while still adhering to academic criteria. Students receive personalized attention to their learning through 1:1 sessions and learning with our Online Java programming tutors, as well as hands-on practice and practical application. Furthermore, our lessons are quite reasonably priced, so students do not experience a financial strain. So, if you want to develop a great profession in java programming, FavTutor will educate you to master both academics and provide a strong basis for your job.
Why are we best to help you?
If you are looking for a Java tutor online, FavTutor is your best choice. Our 1:1 live tutoring sessions are aimed at helping the students to achieve their academic goals.
Expert Tutors: We pride in our tutors who are experts in various subjects and provide excellent help to students for all their queries, and help them secure better grades.
Specialize in International education: We have tutors across the world who deal with students in USA and Canada, and understand the details of international education.
Student-friendly pricing: We follow an affordable pricing structure, so that students can easily afford it with their pocket money and get value for each penny they spend.
Round the clock support: Our java tutors provide uninterrupted support to the students at any time of the day, and help them advance in their career.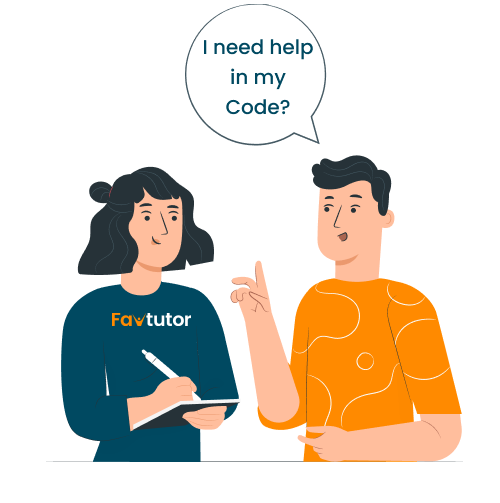 1) Share your problem
Raise a request and share the details of your concerned subject. You can either sign up and share your problem or simply write to us in the chat widget below.
2) We assign the best tutor
Unlike other tutoring services, we personally assign the best tutor to you after careful consideration of your requirements.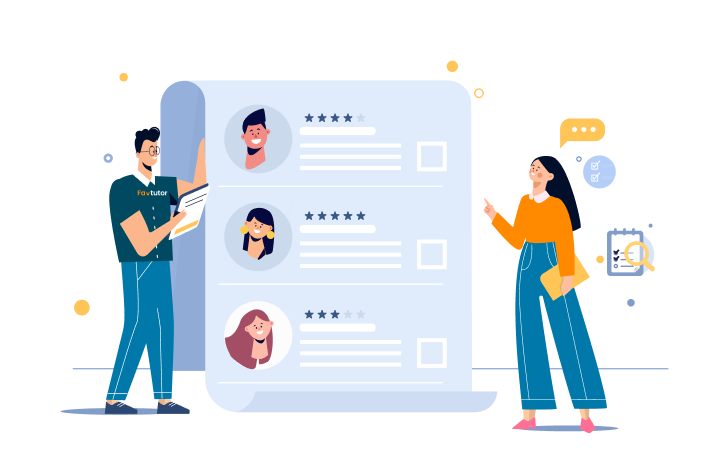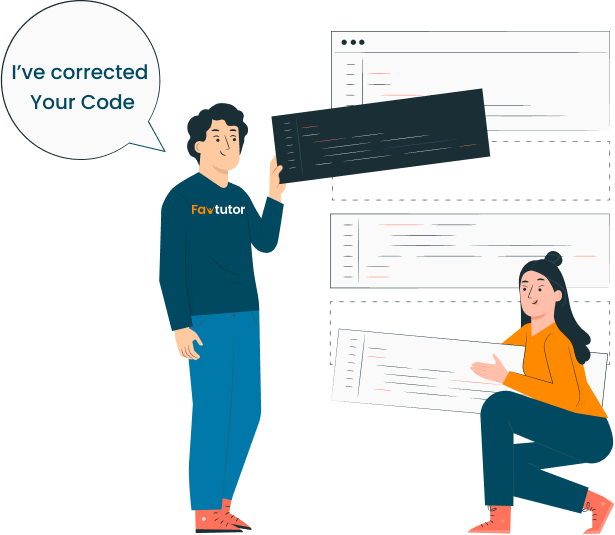 3) Live and 1:1 sessions
With live sessions and 24/7 availability, you can connect with our tutors at any time of the day, and receive instant help.