Problem Solving
Get easy solutions for all complex problems. When neither teachers nor friends can help, we come to play with easy solutions.
Improved Learning
Stuck in a problem for a long time? Share your answers with us and clear all your doubts. Our tutors are here to address even the slightest of your queries. See where you went wrong.
Anytime Access
Our tutors are available at any time of the day and night. Even if you are stuck at a problem at midnight, you have easy access to us.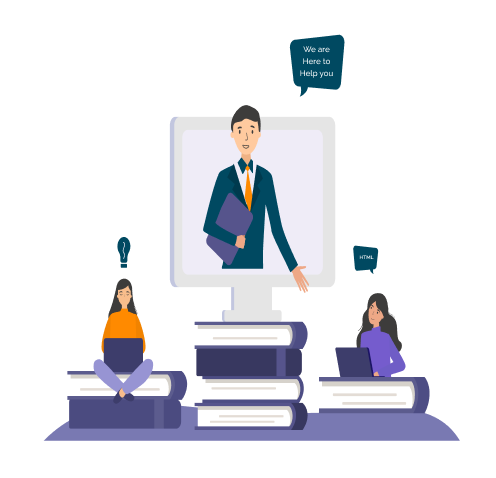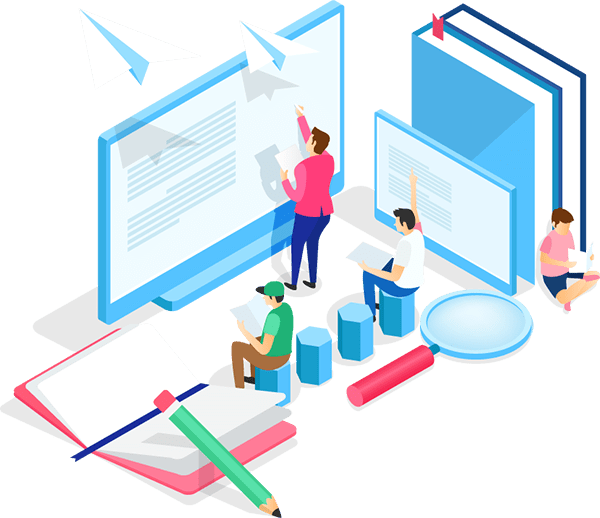 You share your queries with us
The first step to get started is by sharing your queries. Signup and request for a tutor or simply write to us in the chat widget at the bottom right corner mentioning your subject and question. With subjects ranging from Computer Science (Algorithm, C, C++, Java, and Python) to Data Science (Statistics, R Programming, and Machine Learning) and more than 500+ tutors, you don't have to worry about proceeding forward. We are there to help you get through with it.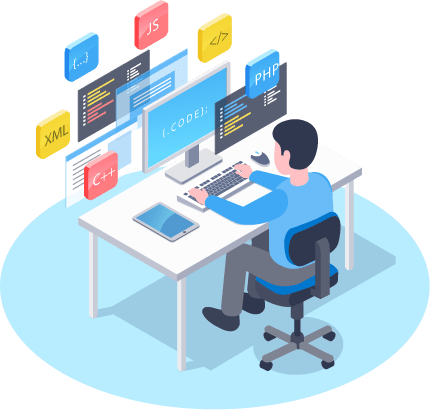 We find the best tutor for you
Once you have shared the query, it is our duty to assign you the best tutor for the solution. Unlike other tutoring websites where you have to find a tutor by yourself, at FavTutor we personally assign the best tutor available as per your query. Moreover, you can check the tutor's profile and their ratings and reviews to be double sure. Our qualified tutors are available 24x7, so no worrying about midnight studies. Be it late at midnight or early morning, you are sure to receive instant help always.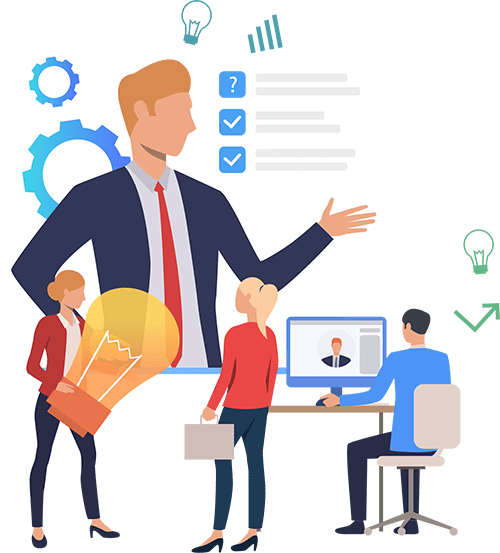 You get started with the tutoring session
Once your tutor is assigned, you can get in touch with him either through email or in the chat widget itself. You mention about your query and a stipulated deadline for it to be solved. Before starting on solving your query, your tutor will let you know about the pricing and we emphasize starting with the work only if you are satisfied with the quoted price. Since we believe in genuine work, we accept payments only after you are 100% satisfied with the tutoring lesson.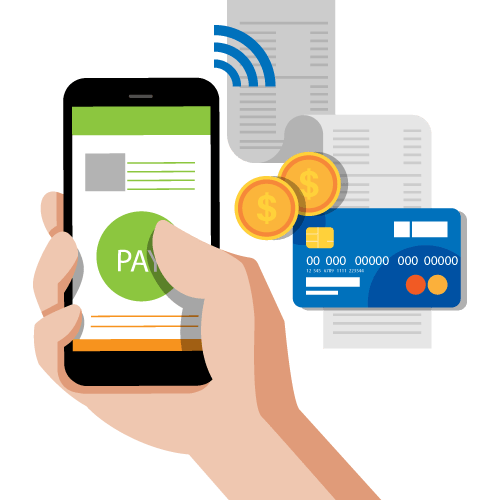 You pay directly to the tutor
Once you are satisfied with the quality of our assistance, you move forward with the payment process. When you visit the tutor's profile, you will find a "Send Payment" option which enables you to pay the decided amount. Also, don't forget to avail of a 20% discount for a new registration for your first lesson. Get started with these easy steps and have some happy learning.