How Can FavTutor Help You?
Stuck in a problem for a long time? With FavTutor, get easy solutions for complex problems- learn how to code and other techniques to maintain a logical approach for problem-solving. Our expert team has got your back all times of the day, and provides quality and genuine help for all your queries.
Get Started Now
How FavTutor Works
Follow the steps to get help from expert professionals and solve your problems on the go.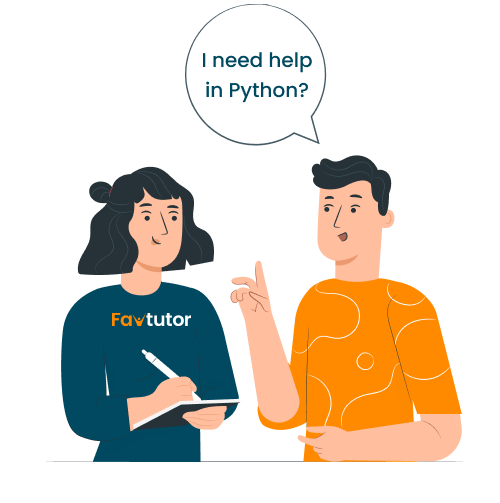 1) Share your problem
Raise a request and share the details of your concerned subject. You can either sign up and share your problem or simply write to us in the chat widget below.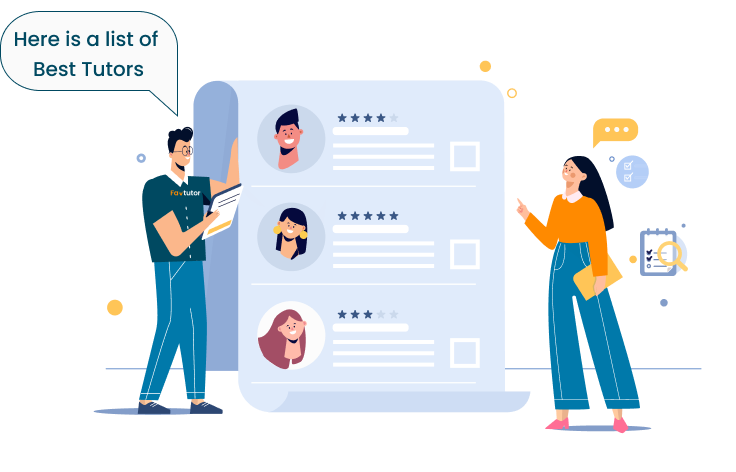 2) We assign the best tutor
Unlike other tutoring services, we personally assign the best tutor to you after careful consideration of your requirements.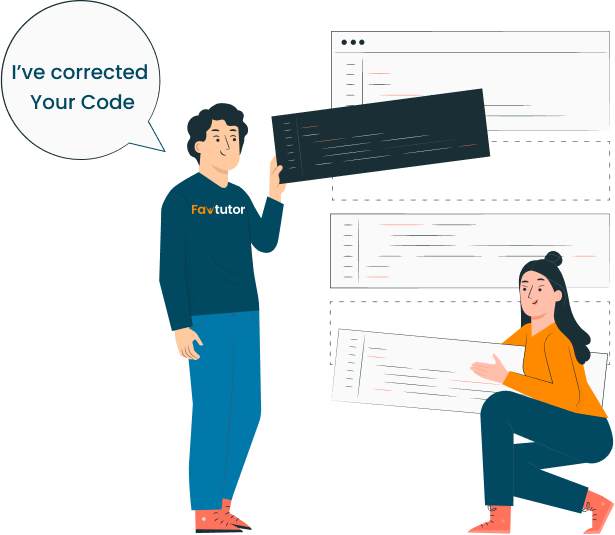 3) Live and 1:1 sessions
With live sessions and 24/7 availability, you can connect with our tutors at any time of the day, and receive instant help.