How to Use Our AI Code Debugger?
It's Super Easy! Input your code and describe what you are trying to develop. Our AI will take care of the rest, debugging and fixing any issues instantly.
AI Code Fixer and Debugger for Any Programming Language
With our advanced technology, you can easily resolve any coding issues and debug your code in any programming language.
Efficient
Faster
Accurate
Reliable
One-Click AI Code Fixer!
Find and resolve code issues with a single click, and use the tool to ask follow-up questions and enhance your coding skills.
Unlock the Power of AI Code Debugging
We are always investing our efforts in improving the academic life of students and developers.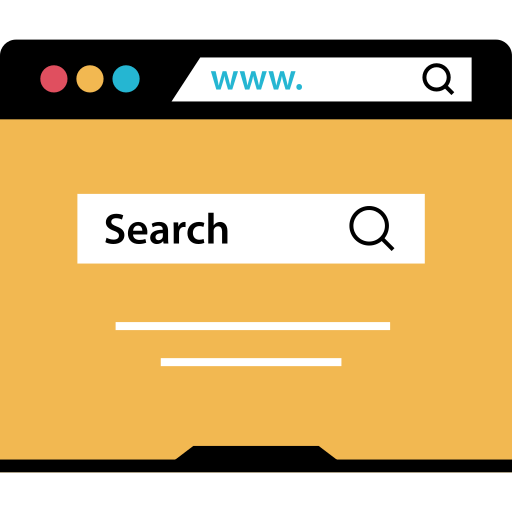 No More Searching the Internet
Tired of endlessly scouring the internet for coding solutions? With our AI Code Debugger, those frustrating searches are a thing of the past. Say hello to efficient, hassle-free debugging.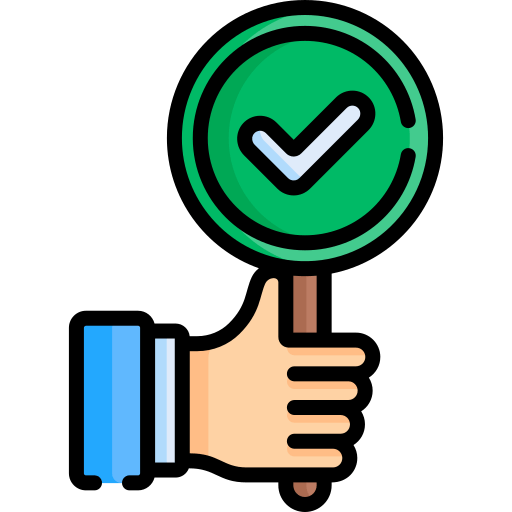 No Need to Depend on Others for Help
Stop relying on others for coding assistance! With our AI-powered tool, you can autonomously debug code for any programming challenge.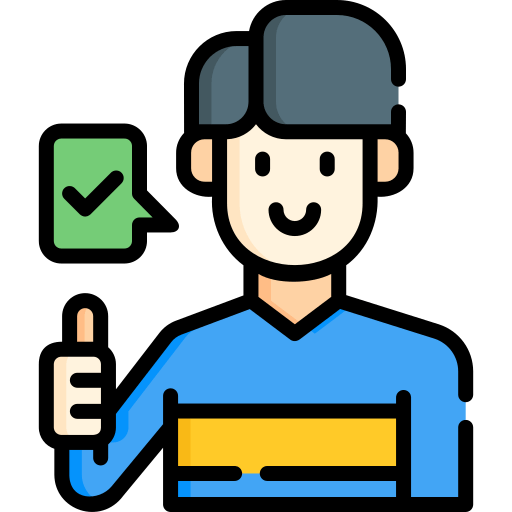 Seamless Follow-up Queries
Have follow-up questions to enhance your coding skills? Feel free to ask! Our AI Code Debugger is here not just for debugging but to support your learning journey.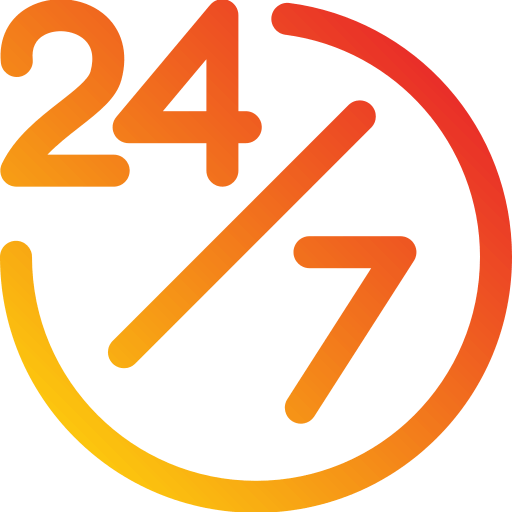 Available 24/7 for Your Convenience
Need debugging help at 3 AM or during a hectic workday? No worries! Our AI Code Debugger is available round the clock to assist you, anytime, anywhere.
Still Have Doubts?
We have expert tutors available 24/7 to assist you if you still have any doubts or need more explanations about the code you have. Connect with them online here: