How to Use Our AI Code Assistant?
It's Super Easy! Provide the code you want, along with the programming language, like 'python fibonacci sequence,' and press ENTER.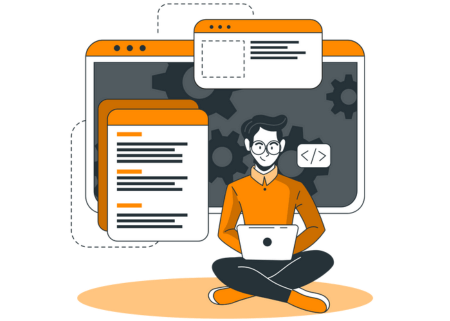 AI Code Writer in Any Programming Language
Experience the magic of our AI Code Writer - it generates code in any language, making coding tasks a breeze.
Efficient
Faster
Accurate
Reliable
One-Click AI Code Assistant!
Generate complete programs in any programming language with a single click using Favtutor's AI Code Assistant!
Unlock the Power of AI Code Generation
We are always investing our efforts in improving the academic life of students.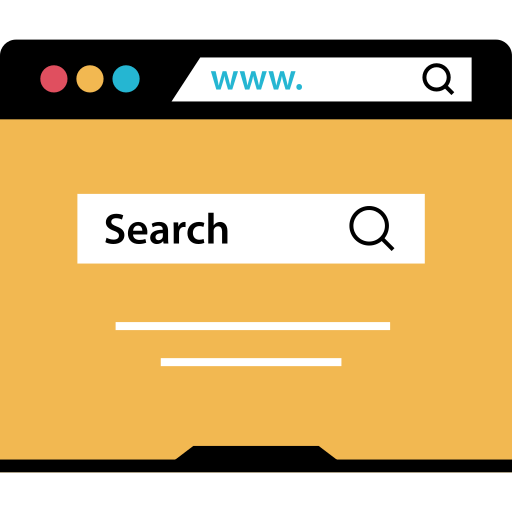 No More Searching the Internet
Say goodbye to endless searches for coding solutions! Our AI Code Generator swiftly generates code for your specific needs, leaving you with more time to focus on what matters most.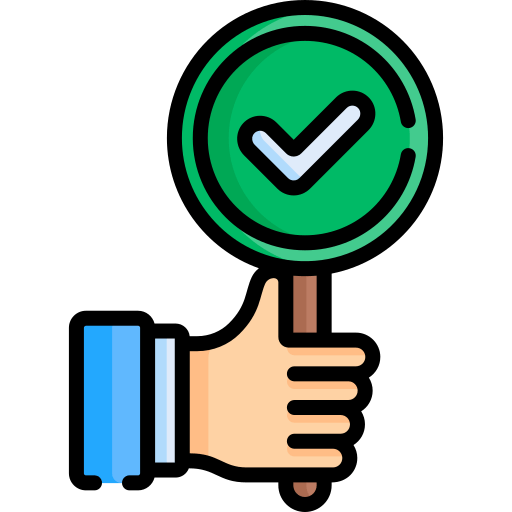 No More Asking Friends for Help
Stop relying on others for coding assistance! With our AI-powered tool, you can independently generate code for any programming challenge.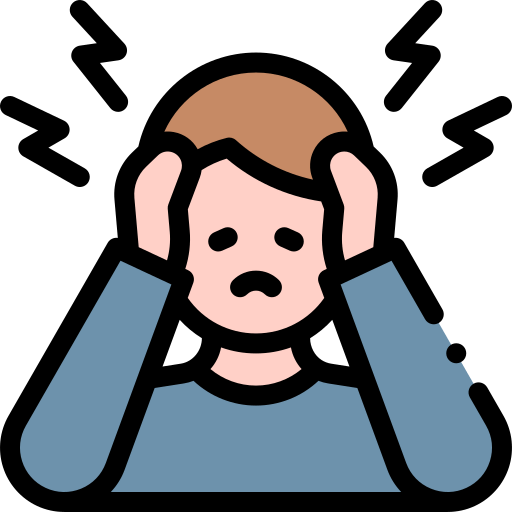 No More Stress and Anxiety
Bid farewell to coding stress and anxiety! Our advanced AI Code Generator provides quick and accurate solutions, saving you time and mental strain.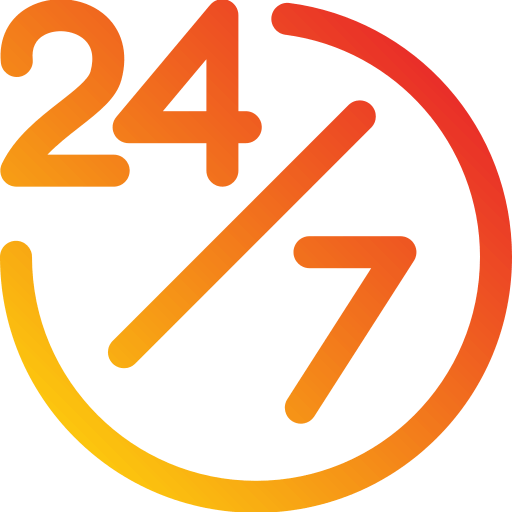 Available 24/7, Anywhere
Coding never stops! Access our AI Code Generator whenever and wherever you need it. Whether it's a coding assignment, a personal project, or a professional task, our tool is always at your service.
Still Have Doubts?
We have expert tutors available 24/7 to assist you if you still have any doubts or need more explanations about the code you have. Connect with them online here: