Top Computer Science Assignment & Homework Help
Need instant computer science help online? Chat now to get the best computer science assignment help & homework help from experts.
Get Help Now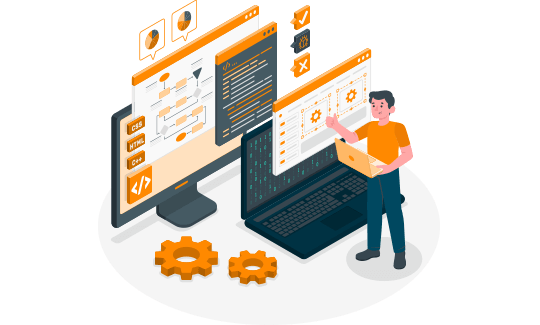 Why are we best to help you?
Qualified & professional experts to help you
24x7 support to resolve your queries
Top rated tutoring service specializing in international education
Affordable pricing to go easy on your pocket
Computer Science Homework or Assignment Help
Our qualified tutors are ready to provide their expertise and assist you with all your assignments and queries. We are available 24x7! Reach us at any time to get your queries solved.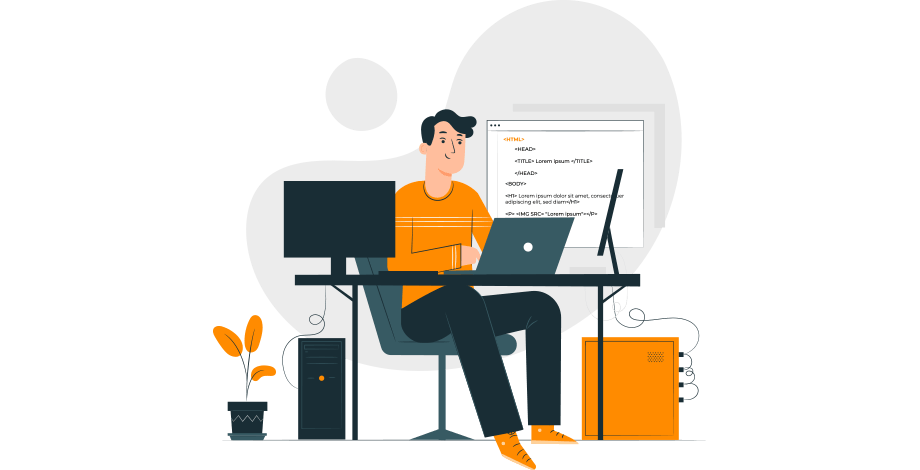 Best Computer Science Homework Help
Being proficient in Computer Science has become very critical for students to succeed. Are you facing trouble understanding the subject and its applications? If you are looking for computer science assignment help, then you are in the right place. With an increasing competition for jobs, students need the best computer science homework help to get higher grades and gain complete knowledge of the subject. Most of the time, students are already burdened with hectic days at universities. Fortunately, with easy & instant access, you can search for all your queries online. With FavTutor, you can share your assignment details and we will assist in solving them. Be it a lack of time or lack of understanding, we have got your back. Get the best computer science homework help by clicking the chat-box button in bottom-right corner.
About Computer Science
Computer science, the study of computers and computing, as well as their theoretical and algorithmic foundations, hardware and software, and their uses for data processing. The discipline of computing includes the study of algorithms and data structures, computer networks, modeling and processing data, and artificial intelligence. Although knowing the way to program is crucial to the study of computer science, it's only one part of the learning technology. Computer scientists style and analyze algorithms to resolve programs and study the performance of hardware and software. The major subfields of computer science embrace the standard study of computer design, programming languages, and software system development.
Instant Computer Science Help Online
FavTutor has a team of highly qualified professionals who provide the best computer science help online at an affordable price. Once you submit the homework, our experts analyze it and provide a time frame for its completion. Our experts are proficient in their subject and ensure that your assignment is original and of acceptable quality, to help you secure the best grades. Our aim is to provide best computer science assignment help in town. They also help you understand the concepts; they also write some quick notes to help you understand the assignment and explain the solution in a step by step approach. With FavTutor, you can put an end to all your queries and seek the easiest way for computer science help online.

Reasons to choose FavTutor
Expert Tutors- We pride in our tutors who are experts in various subjects and provide excellent help to students for all their assignments, and help them secure better grades.
Specialize in International education- We have tutors across the world who deal with students in USA and Canada, and understand the details of international education.
Prompt delivery of assignments- With an extensive research, FavTutor aims to provide a timely delivery of your assignments. You will get adequate time to check your homework before submitting them.
Student-friendly pricing- We follow an affordable pricing structure, so that students can easily afford it with their pocket money and get value for each penny they spend.
Round the clock support- Our experts provide uninterrupted support to the students at any time of the day, and help them advance in their career.
3 Steps to Connect-
Get help in your assignment within minutes with these three easy steps: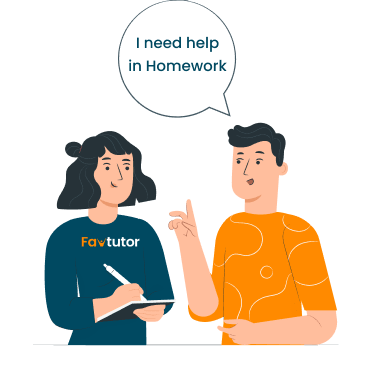 Step 1
Click on the Signup button below & register your query or assignment.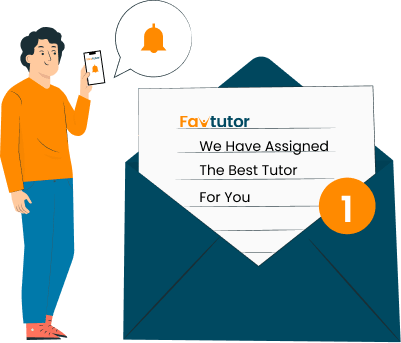 Step 2
You will be notified when we have assigned the best expert for your query.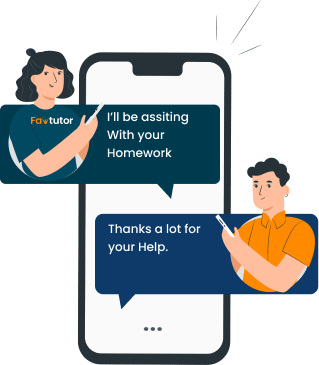 Step 3
Voila! You can start chatting with your tutor and get started with your learning.