C++ Homework Help & Assignment Help 24/7
Need any type of online C++ help? Chat now for instant C++ homework help from experts.
Get Help Now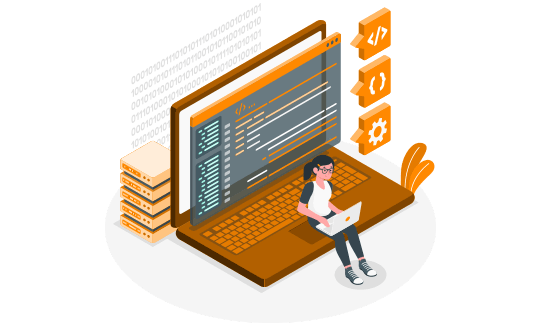 Why are we best to help you?
Qualified & professional experts to help you
24x7 support to resolve your queries
Top rated tutoring service specializing in international education
Affordable pricing to go easy on your pocket
C++ Homework or Assignment Help
Our qualified tutors are ready to provide their expertise and assist you with all your assignments and queries. We are available 24x7! Reach us at any time to get your queries solved.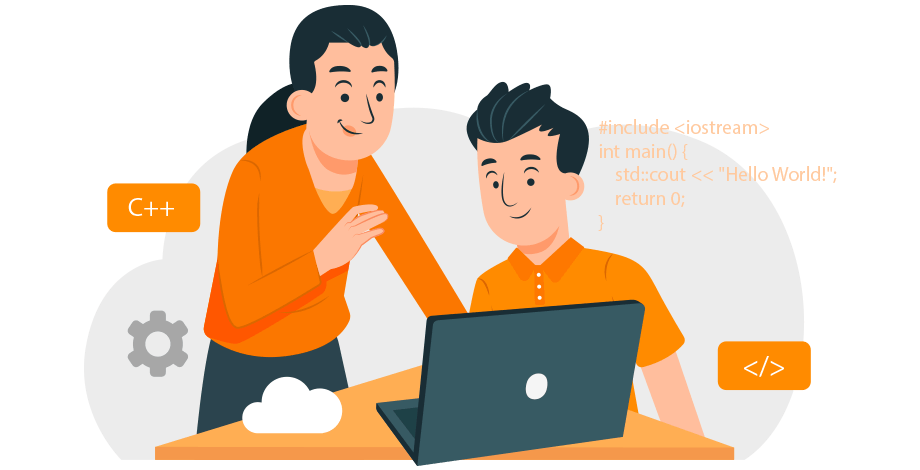 Instant C++ Homework Help
Looking for C++ homework help right now? C++ is a programming language that has evolved over time. To get hold of the subject, students need to keep practicing the various concepts of the subject. However, they often find it difficult to complete their assignments and look for online C++ help. FavTutor offers the best C++ homework help to their students besides helping them understand the concepts. We have been helping students across the USA and Canada with C++ assignment help. Our team comes to the rescue of students who are struggling with their work and helps them complete their assignments on time. With FavTutor's expert help, students can submit their assignments on time and secure better grades.
About C++
C++ programming is a general-purpose programming language that is mainly used to create the base of many other programming languages. C++ programming language is largely derived from C language with some additional concepts. Additional features like Object-Oriented Programming and generic programming capabilities have been added on top of the C language.
C++ has many advantages and some of them are mentioned below:
East to learn
Structured Language
It produces efficient programs
It can handle low and high-level activities
It can be compiled on a variety of platforms
C++ language has a wide range of applications in the technical industry. C++ language was initially used for system development and in the source code of the operating system.
How we provide Online C++ help?
It takes a lot of time for students to complete their C++ assignments because they need to do an adequate amount of research, develop codes, execute the programming lessons, proofread them and build strong test cases. While it helps in gaining immense knowledge, students are already occupied with too much study pressure. At FavTutor, we provide effective online C++ help to our students. Our team of C++ experts completes the assignments from scratch at pocket-friendly prices. They perform extensive research, write effective codes, and design eye-catching user interfaces. Moreover, with our unique customer support team, students can connect with us at any time of the day for their clarifications. Our C++ homework help is sure to help them secure better grades and climb the ladder of success.

Reasons to choose FavTutor
Expert Tutors- We pride in our tutors who are experts in various subjects and provide excellent help to students for all their assignments, and help them secure better grades.
Specialize in International education- We have tutors across the world who deal with students in USA and Canada, and understand the details of international education.
Prompt delivery of assignments- With an extensive research, FavTutor aims to provide a timely delivery of your assignments. You will get adequate time to check your homework before submitting them.
Student-friendly pricing- We follow an affordable pricing structure, so that students can easily afford it with their pocket money and get value for each penny they spend.
Round the clock support- Our experts provide uninterrupted support to the students at any time of the day, and help them advance in their career.
3 Steps to Connect-
Get help in your assignment within minutes with these three easy steps: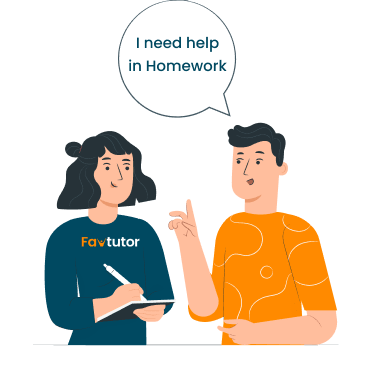 Step 1
Click on the Signup button below & register your query or assignment.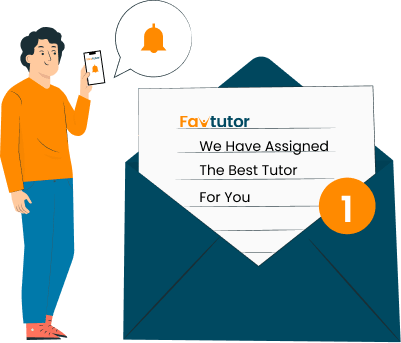 Step 2
You will be notified when we have assigned the best expert for your query.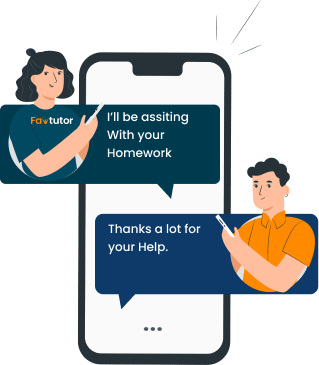 Step 3
Voila! You can start chatting with your tutor and get started with your learning.