How to Use Our AI Data Analysis Tool?
Just upload your data and choose the type of analysis or visualization, like 'bar chart' or 'trend prediction,' and get results instantly.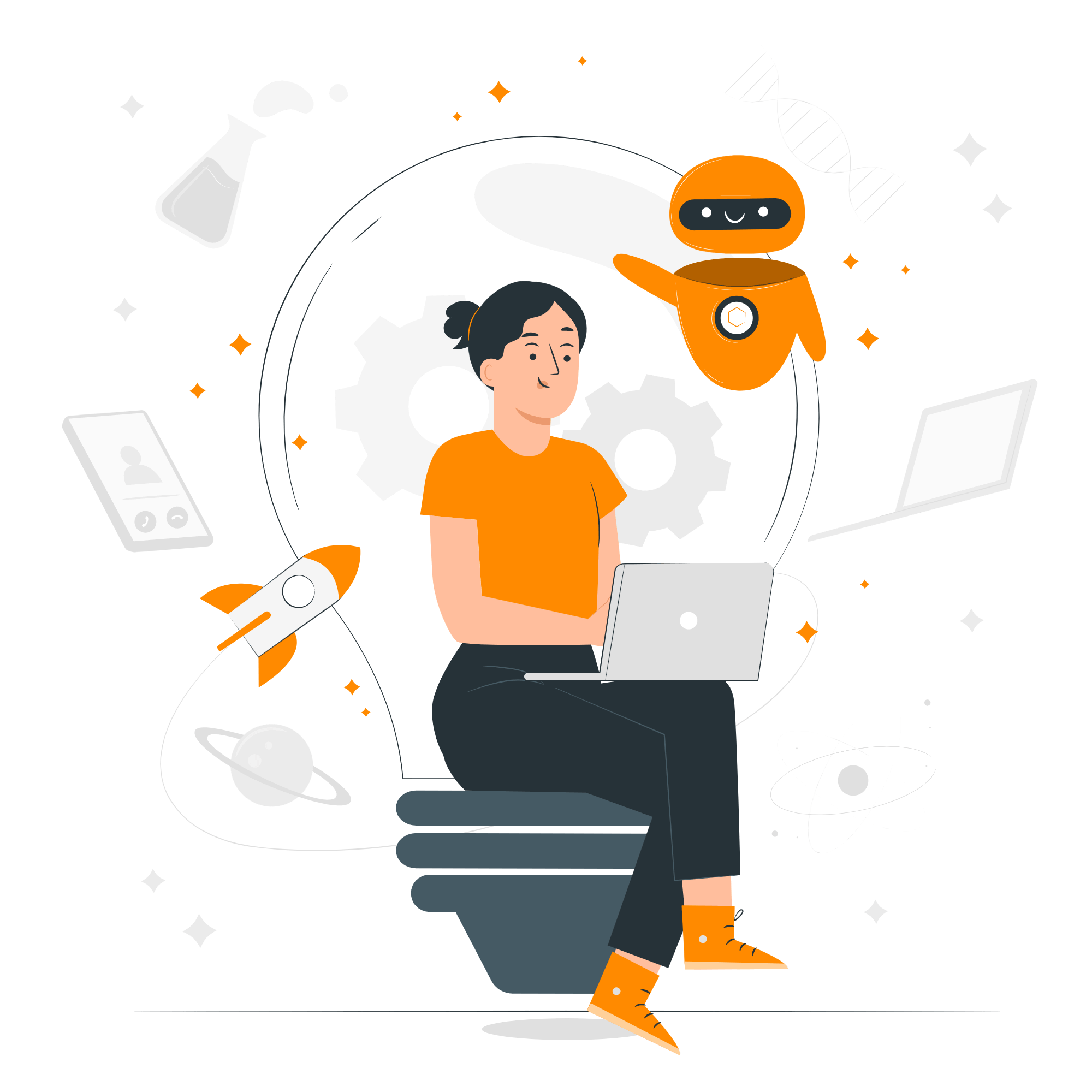 AI-Powered Data Analysis
Discover the remarkable capabilities of our AI Data Analysis tool—it streamlines data tasks to match your unique requirements, all in just 4 simple steps:
Upload Your Data
Specify Analysis Tasks
Generate Insights
Download and Utilize
Effortless Data Insights!
Unlock valuable insights and create data visualizations effortlessly with Favtutor's AI Data Analysis tool.
Unlock the Potential of AI Data Analysis
We are dedicated to improving your data analysis journey.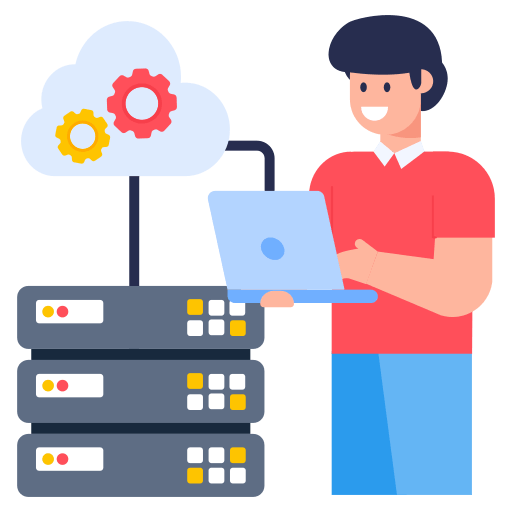 Effortless Data Handling
Say goodbye to tedious data crunching! Our AI Data Analysis tool simplifies complex data tasks, freeing up your time for interpreting insights.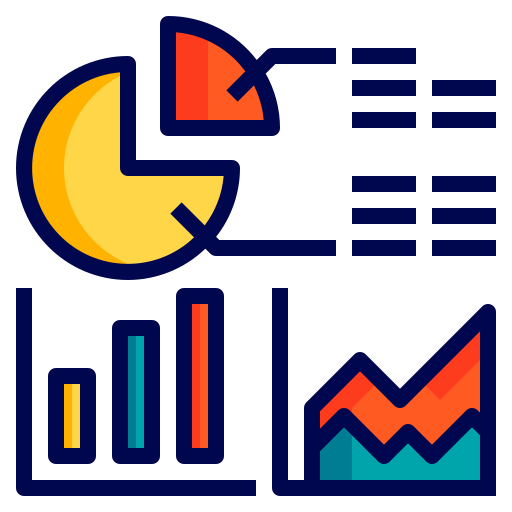 Streamlined Data Analysis
No more struggles with complex data files! Our AI-powered tool empowers you to effortlessly analyze data, even if you're not a data expert.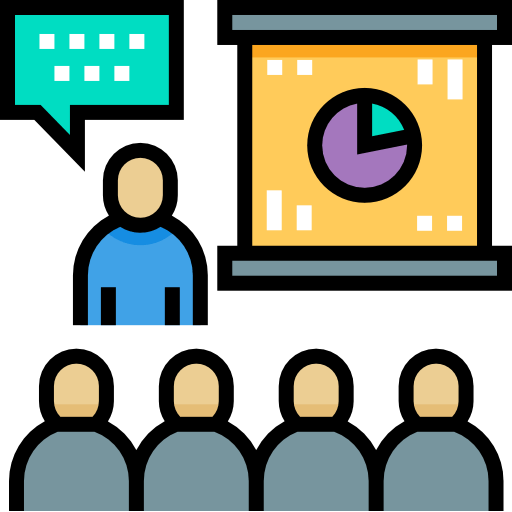 Seamless Presentation Preparation
Effortlessly prepare for your upcoming presentations! With our AI Data Analysis tool, you can efficiently collect insights and create data visualizations for your presentations, ensuring a smooth process.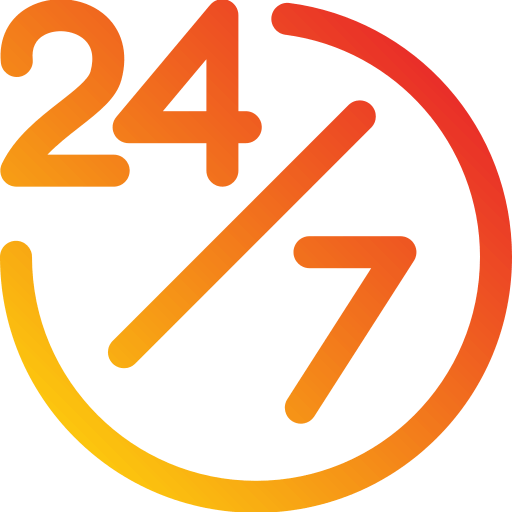 Available 24/7, Anywhere
Data never sleeps, and neither do we! Access our AI Data Analysis tool anytime, anywhere. Whether it's a research project, business decision, or academic assignment, our tool is here to assist you round the clock.
Still Have Doubts?
We have expert tutors available 24/7 to assist you if you still have any doubts or need more explanations about the code you have. Connect with them online here: