Why Favtutor?
Put an end to your struggles and improve your learning experience with personal tutoring sessions from our qualified experts.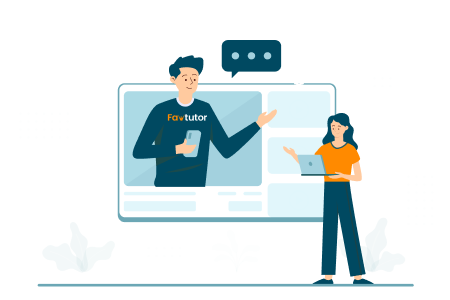 1:1 learning sessions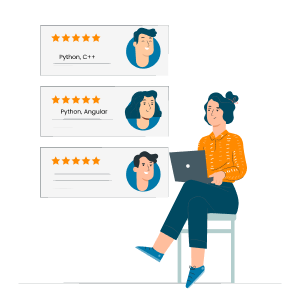 Best and qualified tutors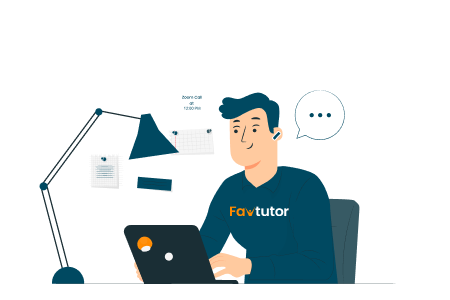 24/7 Expert tutor support
Top R Programming Tutor
Are you looking for an R programming tutor? R is massively used in software development and has gained huge popularity over the years. It is because of this that more and more students are trying to understand the subject. However, with multiple subjects to focus on, it might become difficult for students to understand the subject. That's where FavTutor comes in at your resort, we will connect you with an R programming tutor online. Whether you are a beginner or mid-level student, you can receive 1:1 live tutoring from expert R tutor with us. They provide personalized 1:1 learning session to understand the subject from scratch and prepare you for a fruitful career ahead.
Which topics do students find difficult in R?
As R programming language has gained the recognition recently; there are very few R experts who can grab it totally well. In R programming language, students usually find the difficulty in studying R Vectors, R Lists, R Arrays, R matrices, R Factors, R Data Frames, R Packages, etc. In R Programming tutor we will teach you to learn this advance topic of R programming language for everyone whether he's a student or working professional. Here are some common topics everyone keen to learn in R Programming where they seek instant R tutoring online:
R functions, Strings, Loops
Vectors, Lists
Matrices, Arrays
R Factors
Data Frames
R Packages
How our Online R Tutors can help you?
With 1:1 mentorship and learning sessions from our online R tutor, students receive personal attention to their learning, with hands-on exercise and practical implementation. Our online R tutors focus on holistic, well-rounded learning and keep up with the university requirements. What's best is that you can connect with our R tutors online at any time of the day, and get an immediate solution to your doubts. Moreover, our sessions are priced very economically so that students do not feel any pinch on their pocket. So, if you are looking to build a successful career in R programming, FavTutor will prepare you to learn both the academics and also carve an excellent foundation for your career.
Get assistance from R Studio Tutor
In today's technological era, it has become very important to learn R programming and R studio. At FavTutor, we connect you with an R Studio expert to help you understand the technical aspects of the subject. They are available 24/7 to teach you and solve your queries from basics to advance. Our Rstudio tutor online will assist in solving your basic questions like sampling from probability distribution functions to advance queries like hypothesis testing in medical research. Our tutors not only help you to understand the concepts but also teach you to apply them in practical life. So, you can connect with us for any help in the future, and our experts will offer the best guidance.
Reasons to choose FavTutor
Expert Tutors: We pride in our tutors who are experts in various subjects and provide excellent help to students for all their assignments, and help them secure better grades.
Specialize in International education: We have tutors across the world who deal with students in USA and Canada, and understand the details of international education.
Student-friendly pricing: We follow an affordable pricing structure, so that students can easily afford it with their pocket money and get value for each penny they spend.
Round the clock support: Our experts provide uninterrupted support to the students at any time of the day, and help them advance in their career.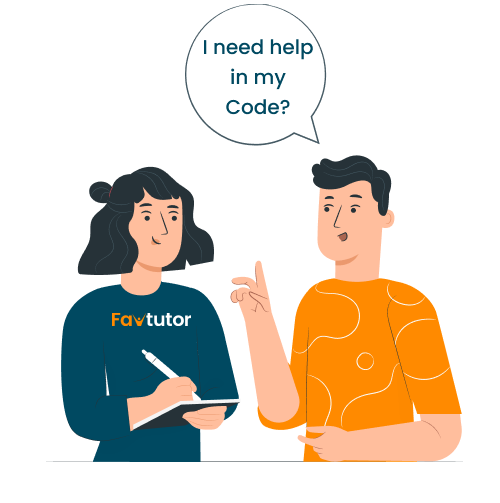 1) Share your problem
Raise a request and share the details of your concerned subject. You can either sign up and share your problem or simply write to us in the chat widget below.
2) We assign the best tutor
Unlike other tutoring services, we personally assign the best tutor to you after careful consideration of your requirements.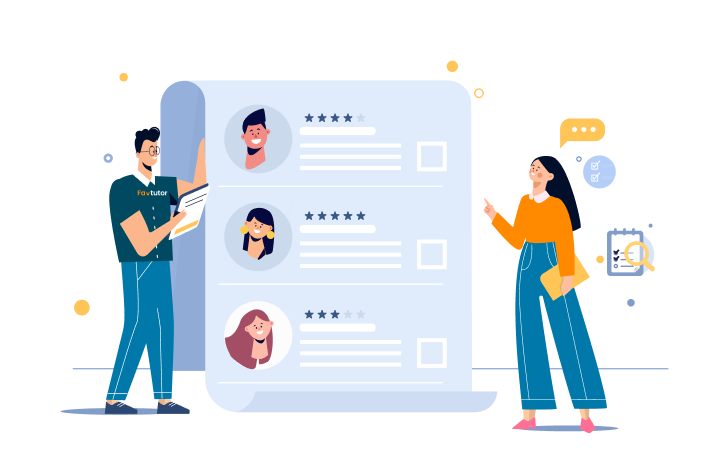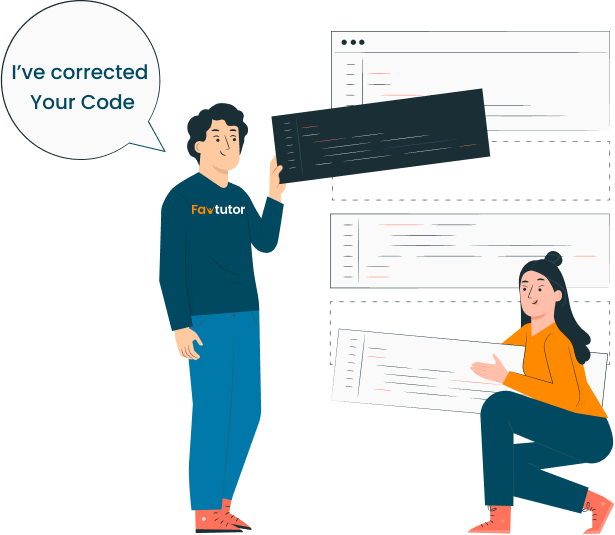 3) Live and 1:1 sessions
With live sessions and 24/7 availability, you can connect with our tutors at any time of the day, and receive instant help.