Why Favtutor?
Put an end to your struggles and improve your learning experience with personal tutoring sessions from our qualified experts.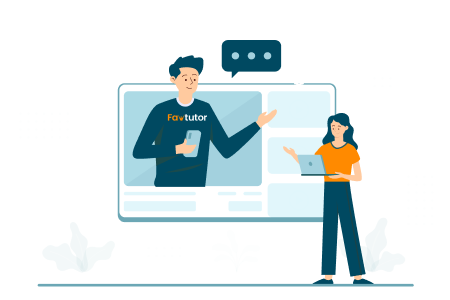 1:1 learning sessions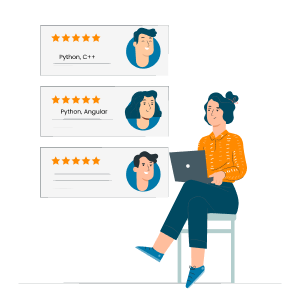 Best and qualified tutors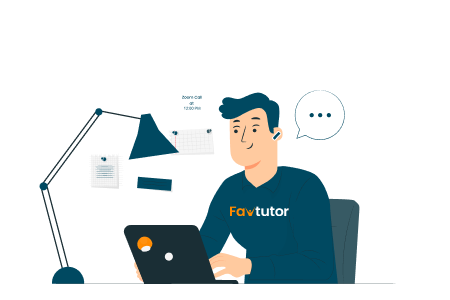 24/7 Expert tutor support
Expert Machine Learning Tutor Online
Are you looking an expert machine learning tutor online? Machine learning has evolved massively over the recent years, and students are looking to train themselves in this evolving field. As students, it gets difficult to understand complex subjects without proper tutoring. Hence, most students seek 1:1 live tutoring a machine learning tutor online who can help them with their academic subjects. If you are looking for Machine learning personal lessons, you can connect with FavTutor and receive customized learning sessions at economical rates. We will train you to understand the concepts and solve all complex solutions with ease. Moreover, you will also be able to make meaningful connections that will also support you beyond the course.
Most Difficult ML Concepts
Machine learning is an associate application of computing (AI) that has systems the power to mechanically learn and improve from expertise while not being explicitly programmed. Machine learning focuses on the development of computer programs that may access knowledge and use it to learn for themselves. Machine learning has applications in all types of industries, including manufacturing, retail, healthcare and life sciences, travel and hospitality, financial services, and energy, feedstock, and utilities. Machine learning has been employed in many places just like the self-driving Google automotive, the net recommendation engines – friend recommendations on Facebook, supply suggestions from Amazon, and cyber fraud detection.
Some of the difficult topics of ML that our machine learning tutors can teach you:
Supervised Learning
Linear & Logistic regression
Neural networks (multi-layer perceptrons) and backpropagation
Gaussian processes
Support vector machines
Unsupervised Learning
Reinforcement Learning
Why to choose our online ML tutoring?
With live-instructor led sessions from our experts, we intend to provide you with the best machine learning tutoring. Our machine learning tutors not only support you academically but also guide you on the most suitable career path. Throughout the course, our machine learning experts encourage you to learn the tips and tricks of the subject and engage with you to help you achieve better grades. So, if you are looking to learn difficult machine learning WITHOUT going through a whole course, FavTutor is your place to be. With extensive student support, live machine learning tutoring, and customized classes, we will prepare you to learn ML for academics and carve an excellent foundation for your career.
Reasons to choose FavTutor
Expert Tutors: We pride in our tutors who are experts in various subjects and provide excellent help to students for all their assignments, and help them secure better grades.
Specialize in International education: We have tutors across the world who deal with students in USA and Canada, and understand the details of international education.
Student-friendly pricing: We follow an affordable pricing structure, so that students can easily afford it with their pocket money and get value for each penny they spend.
Round the clock support: Our experts provide uninterrupted support to the students at any time of the day, and help them advance in their career.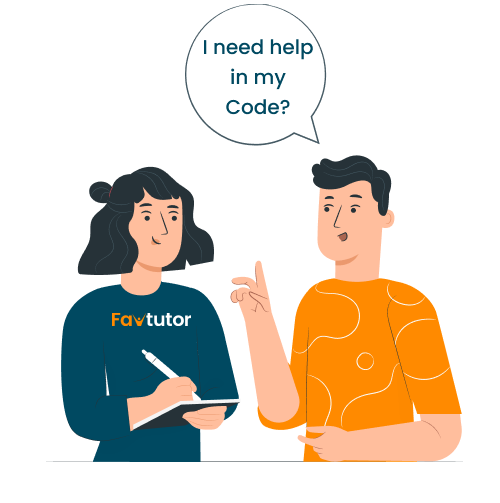 1) Share your problem
Raise a request and share the details of your concerned subject. You can either sign up and share your problem or simply write to us in the chat widget below.
2) We assign the best tutor
Unlike other tutoring services, we personally assign the best tutor to you after careful consideration of your requirements.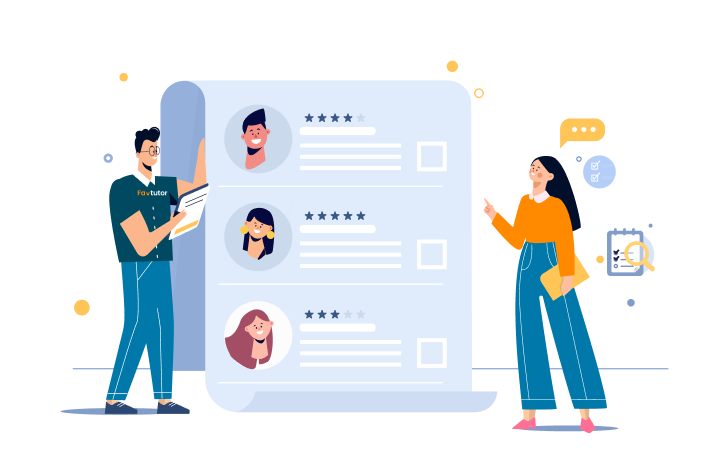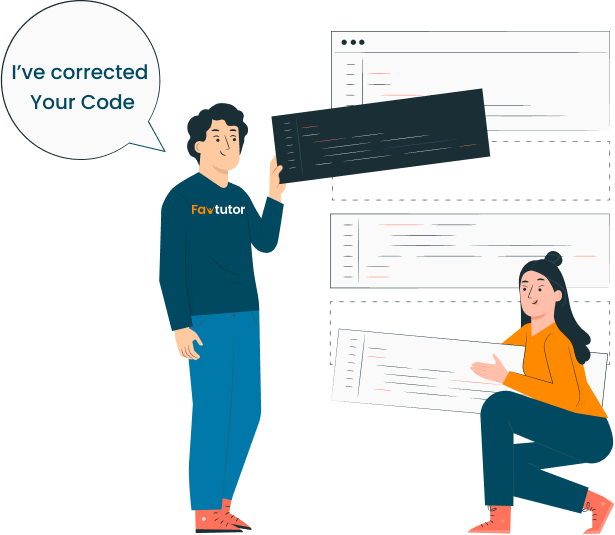 3) Live and 1:1 sessions
With live sessions and 24/7 availability, you can connect with our tutors at any time of the day, and receive instant help.