Why Favtutor?
Put an end to your struggles and improve your learning experience with personal tutoring sessions from our qualified experts.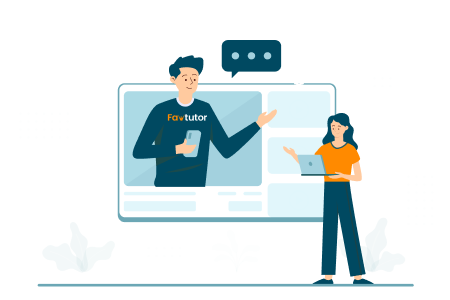 1:1 learning sessions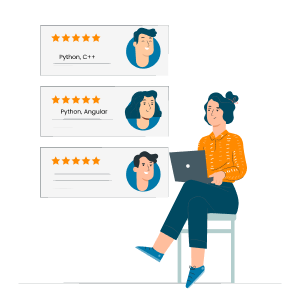 Best and qualified tutors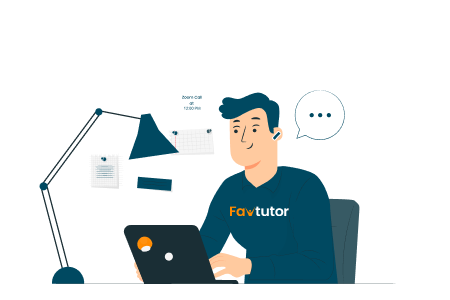 24/7 Expert tutor support
Qualified Node.js Experts
If your business website or software is built with NodeJS or need 1:1 live tutoring and now you need some expertise to help you with, we are here for you. NodeJS is an evolving subject, and many universities are focusing on teaching it. Sometimes, students are not able to focus on this vast subject and struggle to understand the concepts. Most often, they look for a NodeJS expert online who can assist them and teach the subject easily. They have years of experience and teach you according to the requirements of your university. You can also get assistance from qualified NodeJS expert with issues with your NodeJS website or software.
Its Features & Applications
NodeJS is an open-source, fully-free, cross-platform runtime setting for developing server-side and networking applications. NodeJS applications are written in JavaScript and maybe run among the Node.js runtime on OS X, Microsoft Windows, and Linux. NodeJS additionally provides an expensive library of varied JavaScript modules that simplifies the event of web applications using NodeJS to an excellent extent. It is employed by thousands of developers around the world.
Some of the NodeJS features are as shown below:
Asynchronous and event-driven: It primarily means that a NodeJS-based mostly server never waits for associate API to return data.
Very fast: Being engineered on Google Chrome's V8 JavaScript Engine, the Node.js library is extremely quick in code execution.
Single-threaded but highly scalable: Node.js uses a single-threaded model with event iteration. The event mechanism helps the server to respond in a very non-blocking means and makes the server extremely scalable.
Why to choose our NodeJS tutor?
As students, you are already burdened with a lot of work and might not be able to devote time to study NodeJS. At FavTutor, our NodeJS tutors are available to help you and resolve your concerns regarding the subject. With interactive instructor-led sessions, you can learn the different theories of the subject ask questions, clarify your doubts, etc. You can connect with our online NodeJS tutor at any time of the day, and get their support with your learning. Our NodeJS experts can also carve an individual learning style, suiting your needs and availability. With an easy access and affordable pricing, you can receive effective help at FavTutor, and get started with your learning.
Reasons to choose FavTutor
Expert Tutors: We pride in our tutors who are experts in various subjects and provide excellent help to students for all their assignments, and help them secure better grades.
Specialize in International education: We have tutors across the world who deal with students in USA and Canada, and understand the details of international education.
Student-friendly pricing: We follow an affordable pricing structure, so that students can easily afford it with their pocket money and get value for each penny they spend.
Round the clock support: Our experts provide uninterrupted support to the students at any time of the day, and help them advance in their career.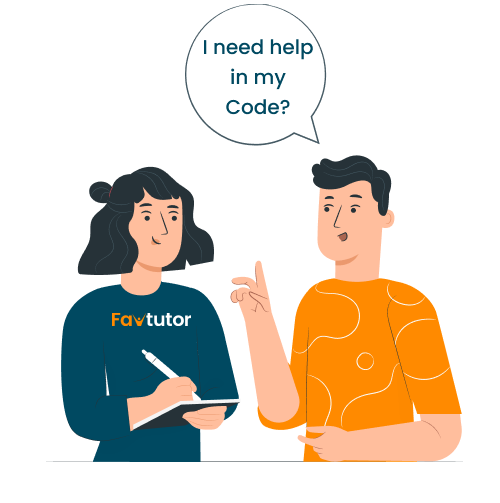 1) Share your problem
Raise a request and share the details of your concerned subject. You can either sign up and share your problem or simply write to us in the chat widget below.
2) We assign the best tutor
Unlike other tutoring services, we personally assign the best tutor to you after careful consideration of your requirements.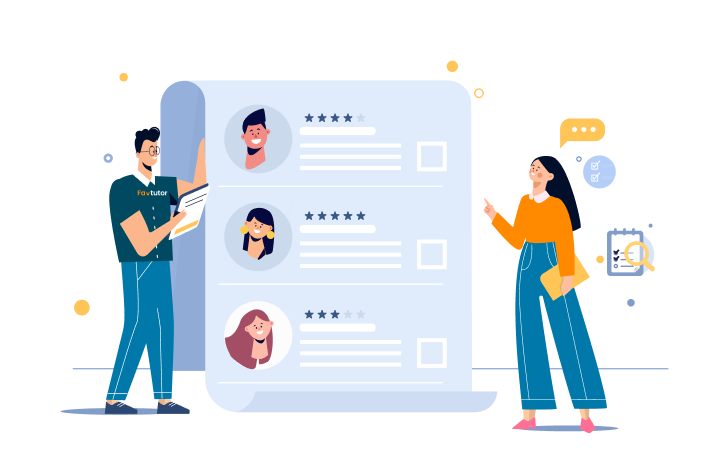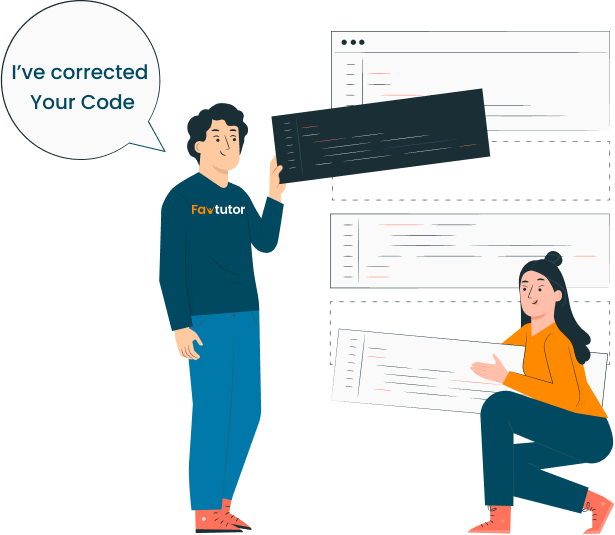 3) Live and 1:1 sessions
With live sessions and 24/7 availability, you can connect with our tutors at any time of the day, and receive instant help.